What If Your Brand Could Leave People Feeling The Way You Want Them To, Every Time?
What does Branding Journey mean?
Your Brand is the essence of who you are, and you need to infuse your Brand into every element of your Customer Journey – from the first touch they have with you, until they are a long term happy customer.
Your Brand matters because it is the personality, the essence, and the promise of your business to your customers. Without understanding this fully, or taking the time to dig deep and find out what your Brand is – you could be spending a lot of time and energy in certain areas of your marketing without seeing the returns you hoped for.
If you fail to uncover your Branding Journey and match this to your Customer Journey, you will be the same as all your competitors resulting in little to no differentiation between you and your competitors in the marketplace. Furthermore, your customers will not understand you properly and there is no way for you to engage them into who you REALLY are in a seamless and easy way.
This is why your Branding Journey is critical to your Customer Journey success.
What is your BIG purpose?
To be fully understood by your customers your Brand needs to start with your purpose and finish with your purpose.
This is at the core of all that you do, present, and create. It needs to be uncovered at a deeper level so that you can build your business from the inside-out and then attract the people who are in alignment with your purpose.
Many very successful organisations have done just this and continue to grow in fame and collaborative success because they were connected to their purpose and built everything from that starting point. 
Your branding journey needs a purpose to start from, and a voice that you can use to speak to your prospects and customers.
Your Brand Purpose, Voice and Vision are 100% Uniquely Yours
Why is it so Important to Create the Brand Guidelines?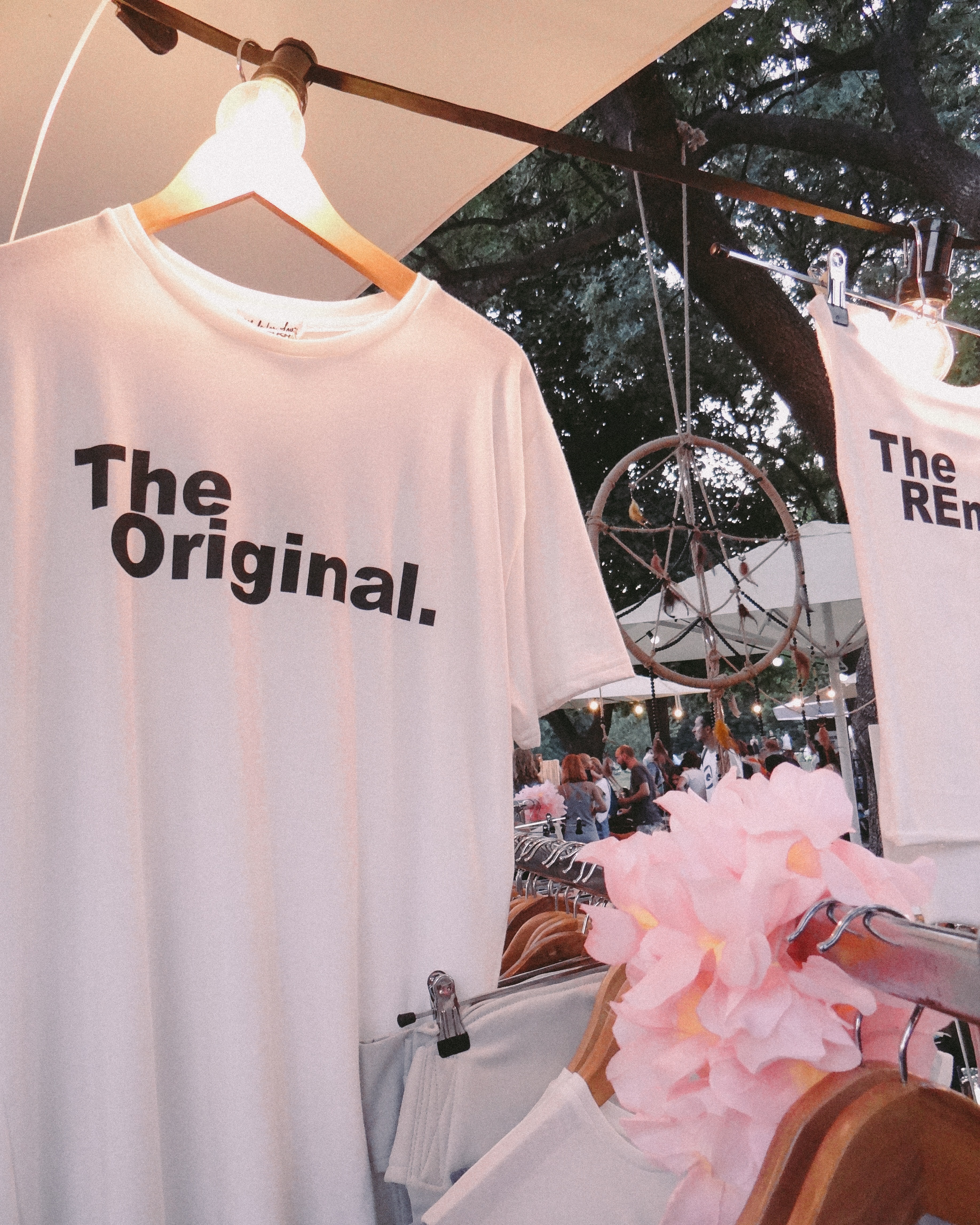 Without doing the work to uncover your Brand, you will be creating all of your collateral and material 'off the top of your head', and from the ideas of your creative team. Therefore, the message that your market hears will be lacking in originality and be one of uniformity and 'sameness'…
In other words: you will sound just like everybody else, and you will NOT be speaking or acting authentically.  There will be no difference between you and your competitors, and so your marketing efforts will be coming from a sales-generated desperate attempt rather than from an authentic place within.
To be Unique and Differentiated, You Need Your Own Branding Identity
Once you've created your branding identity you will be in a much stronger position of customer journey mapping…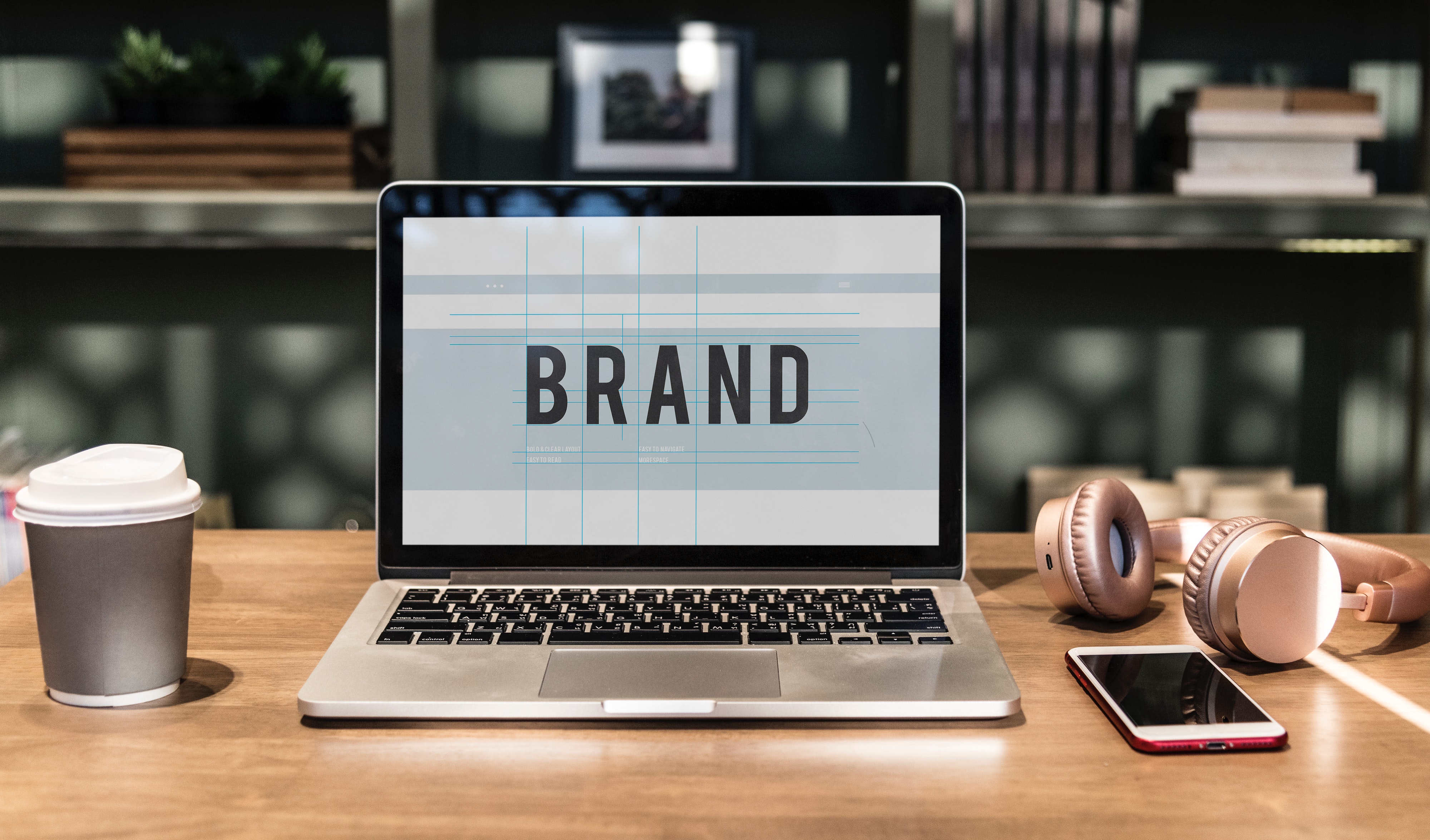 Here's how you can get started…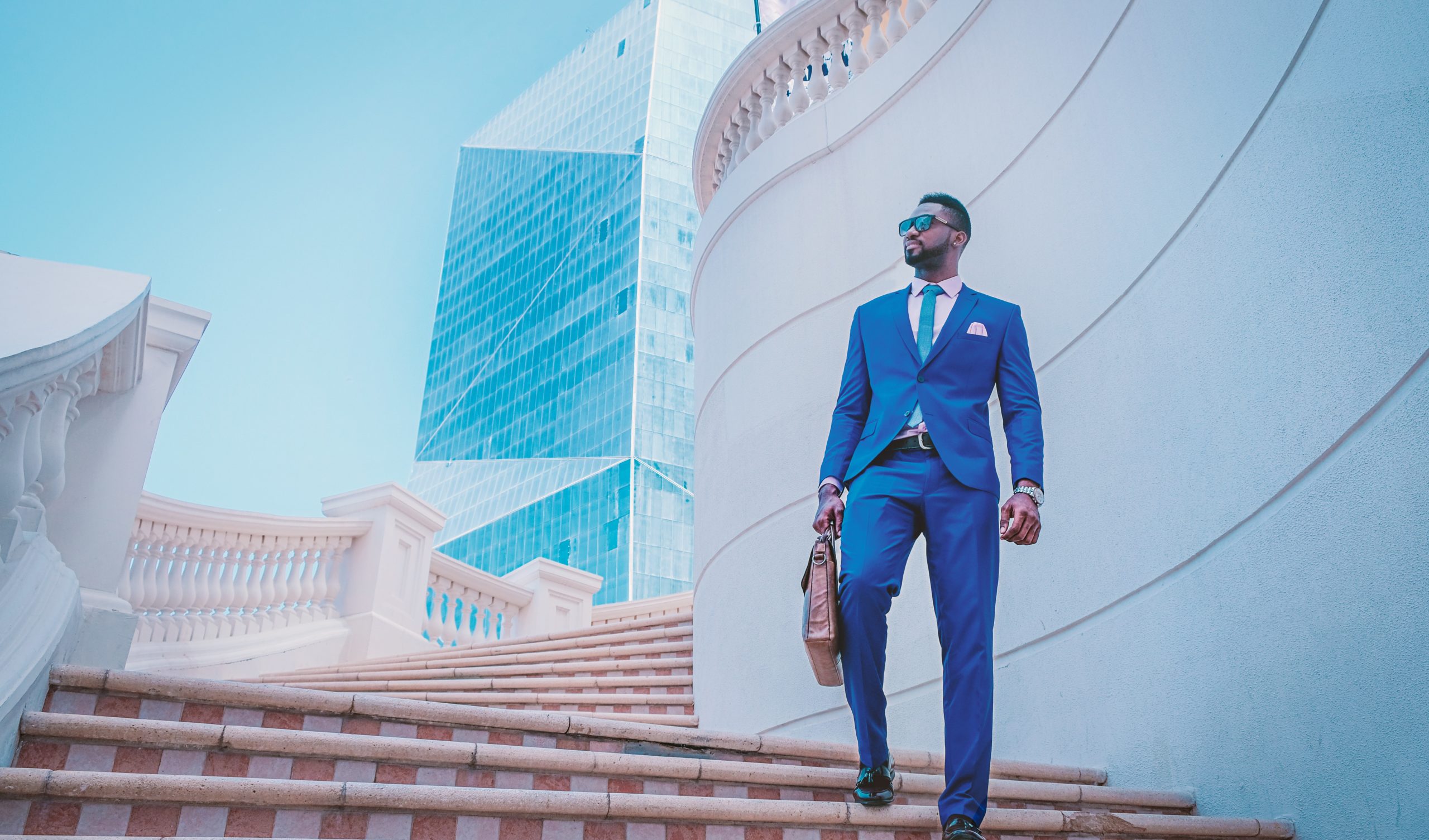 We've been mapping customer journeys and combining that with branding guidelines for over sixteen years, for customers ranging from large corporates right down to small businesses.
We have Branding Experts as partners to carry out the branding work, in collaboration with us. So we get their expertise and input to assist with the Branding, together with the full understanding of how we do our Customer Journey mapping process.
The magic is in our uniqueness and our collaboration – you get the Branding Journey magic created specifically for your business.
We always begin by carrying out a Customer Journey Marketing Audit to identify where the gaps are currently in your entire Digital Marketing process and to identify what your priorities are. Without looking at the entire process we would be ignoring some key components that all need to be considered as they are interrelated.  After carrying out a Customer Journey Mapping and Marketing Audit, we will give you the list of priority action steps along with the strategy for creating your Branding Journey magic.
To book in your complimentary Customer Journey Marketing Audit, click this link here now. You may also contact us if you need Marketing Consulting Services.  
The magic is in our uniqueness and our collaboration: you get the Branding Journey magic created specifically for your business.
Want To Plug The Gaps In Your Customer Journey?
Find out how you can identify the gaps in your Customer Journey using our checklist: "5 Steps To Identify The Gaps In Your Customer Journey" - GRAB YOUR COPY NOW!
"If you keep doing the same things, you'll keep getting the same results!"