"Every Dollar Our Customers Spend With Us is
Making a Difference in The World"
We give back to many different communities
At our core we are a business who believes in the importance of connecting with others to achieve happiness, success and sustainability. For those of us lucky enough to live with freedom, abundance and our basic human needs met on a daily basis, it is our united responsibility to help our fellow humans on our earth to also have the same.
The wonderful people at B1G1 have created a platform for businesses like ours to connect and give back to communities and people who need what we take for granted. So our team have come up with a range of projects that we are passionate about and we contribute to those projects on a regular basis through B1G1.
To see how many impacts we have made to date, simply scroll down below. These are updated automatically when we donate to these projects.
Total Global Impacts We Have Created As of Today…
Thanks to your trust and ongoing transactions with us, here are the impacts we have created.
For every successful transaction, something amazing happens to the community. Here are some of the projects we have donated to and how we are making an ongoing difference in our world…
Being actively involved with B1G1 is just one of the ways to help other people have a better life.
At Journey Point, we actively support the communities where we do business…
How B1G1 Makes Positive Impacts All Over The World…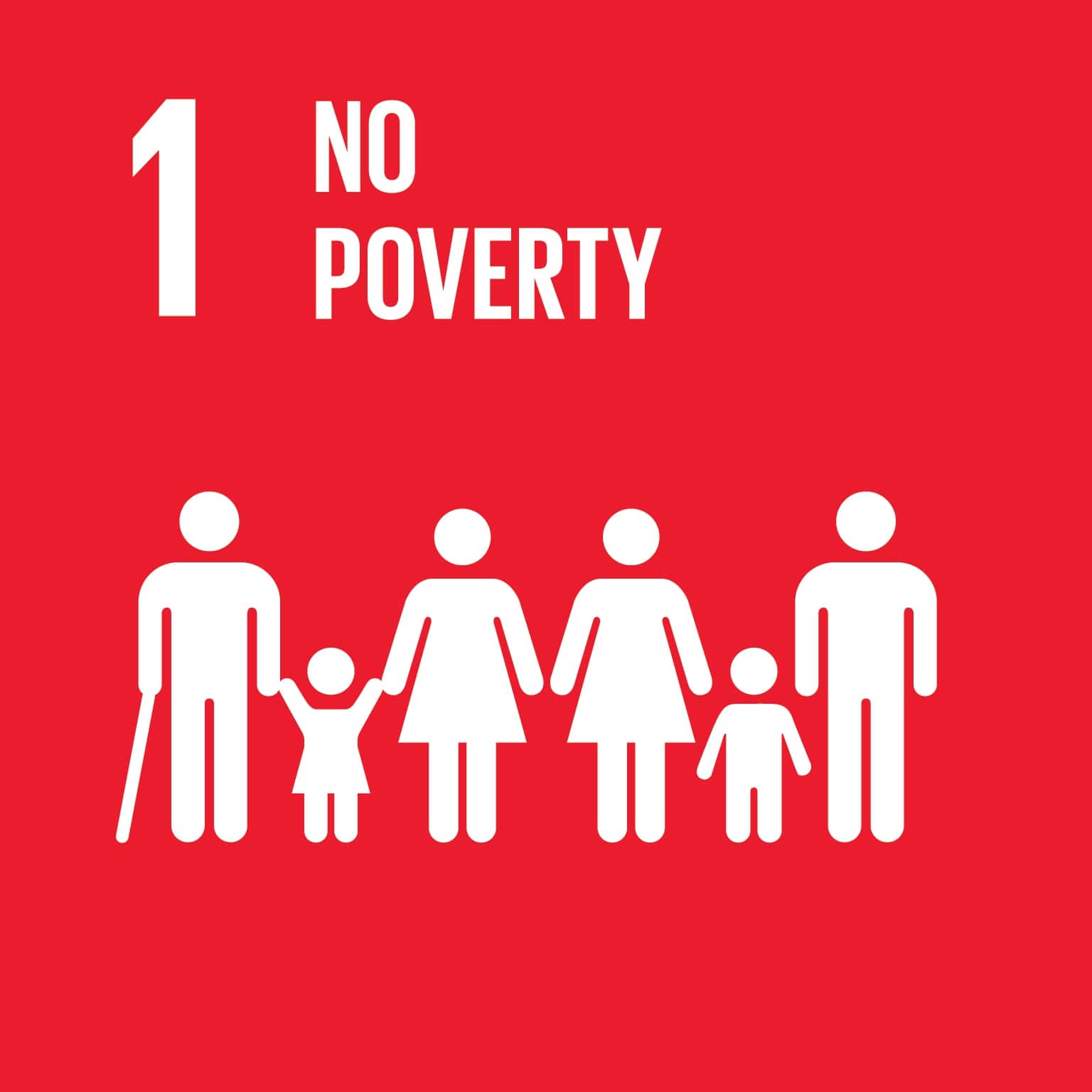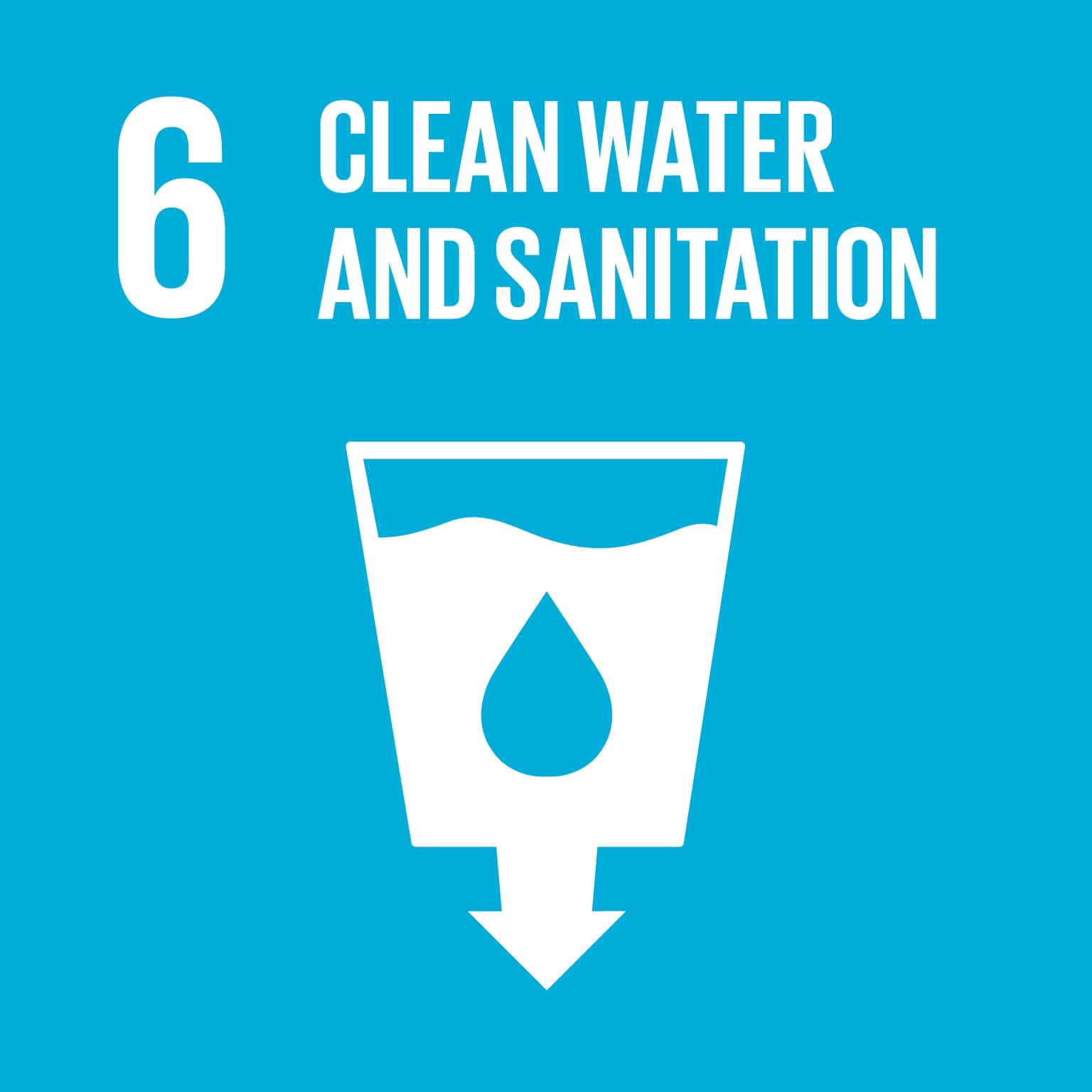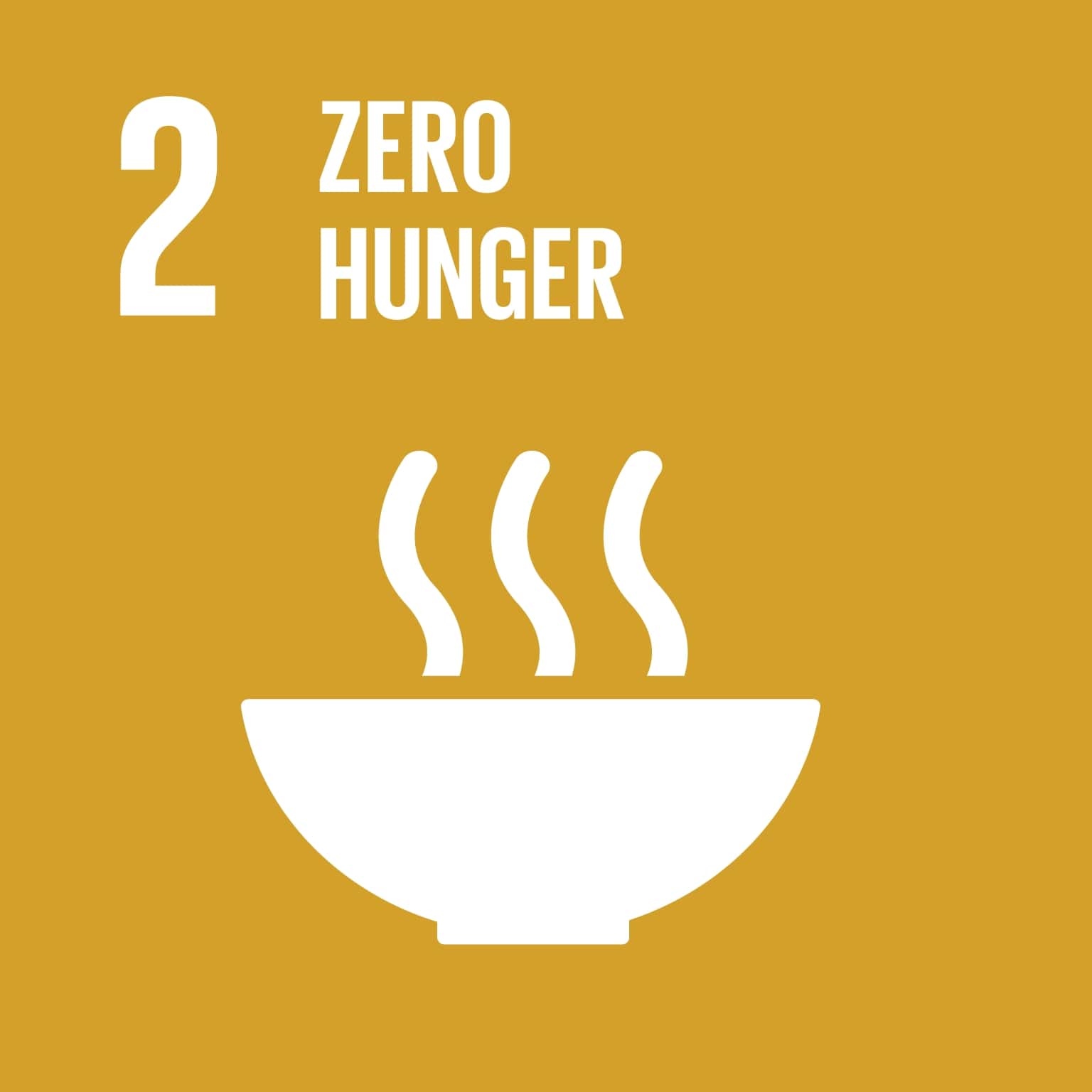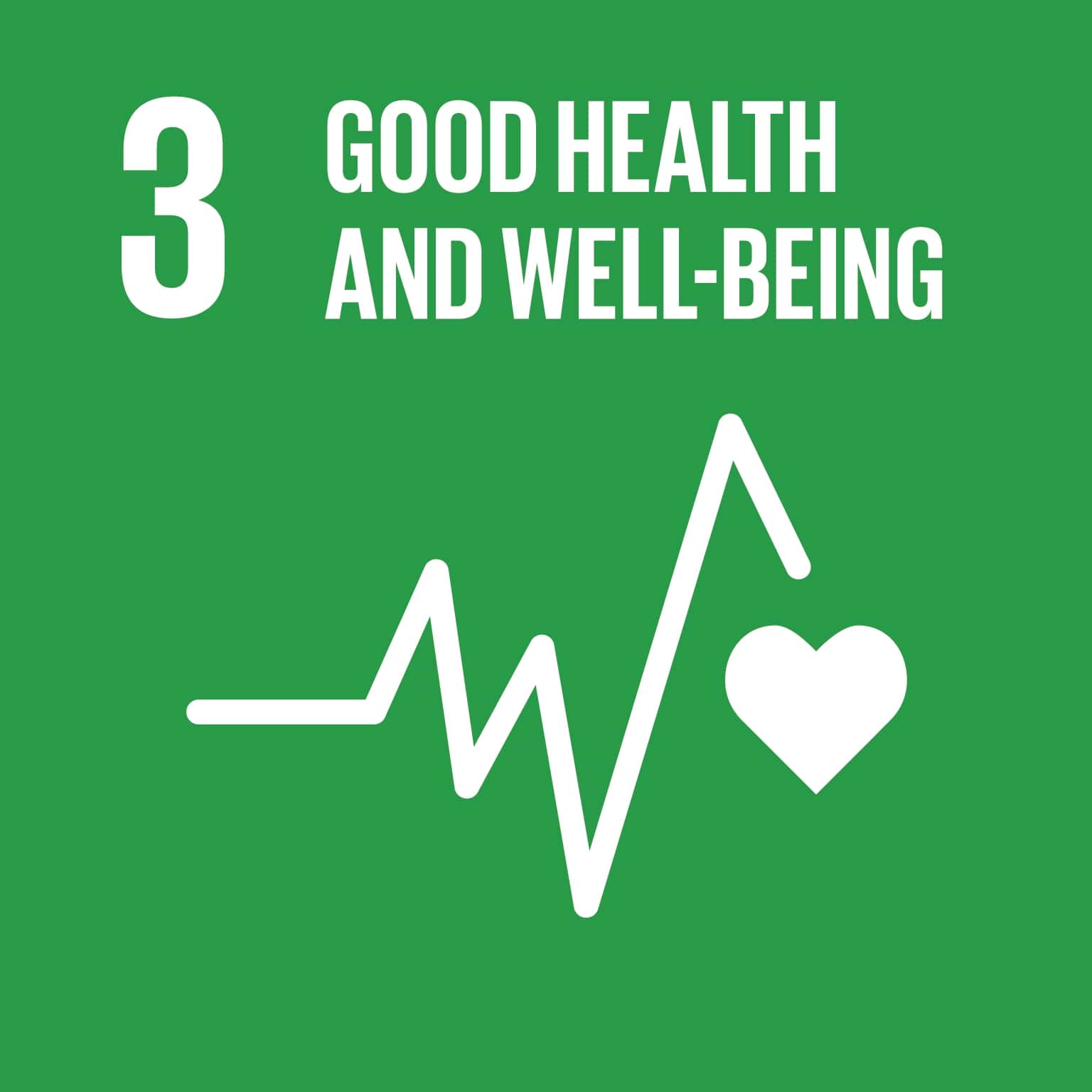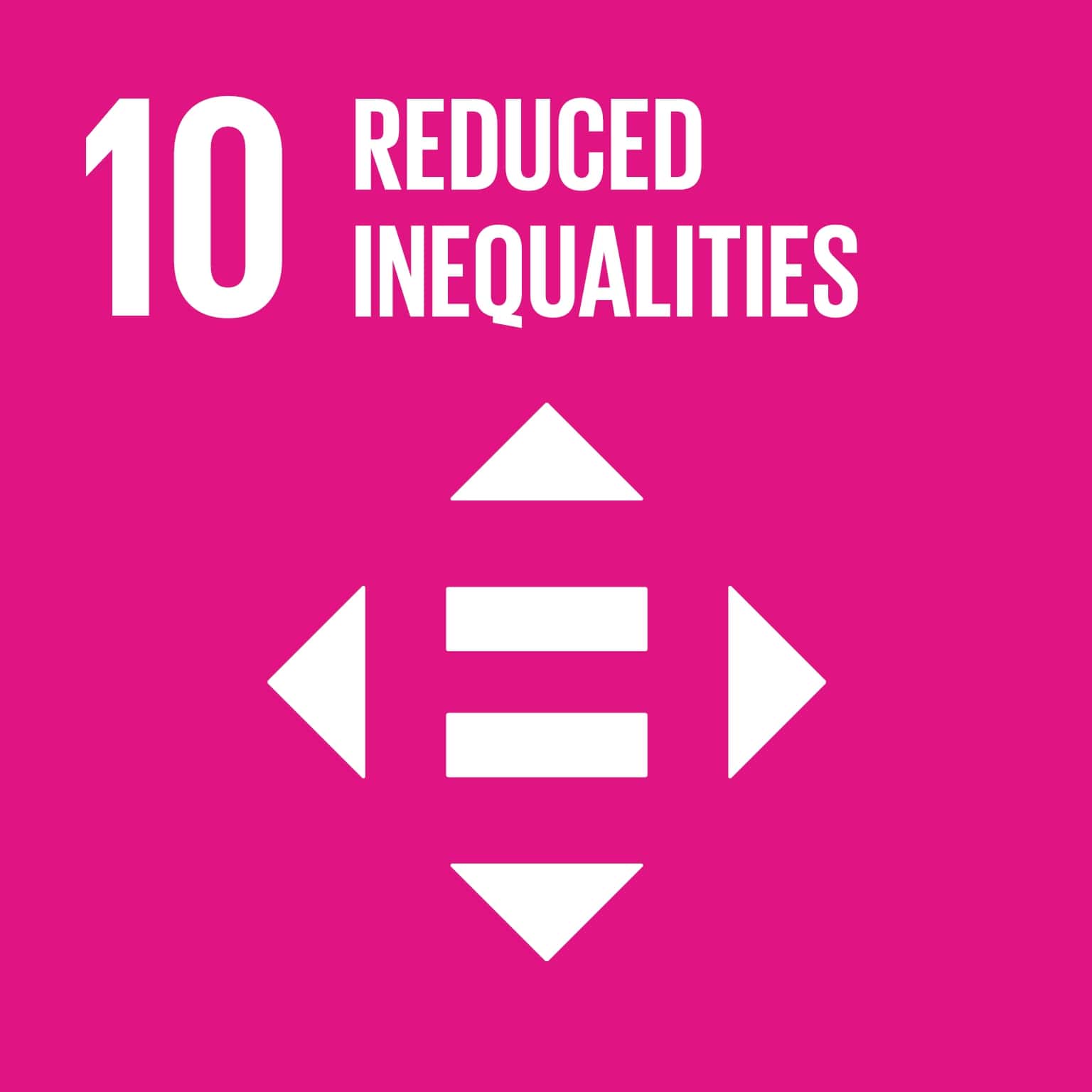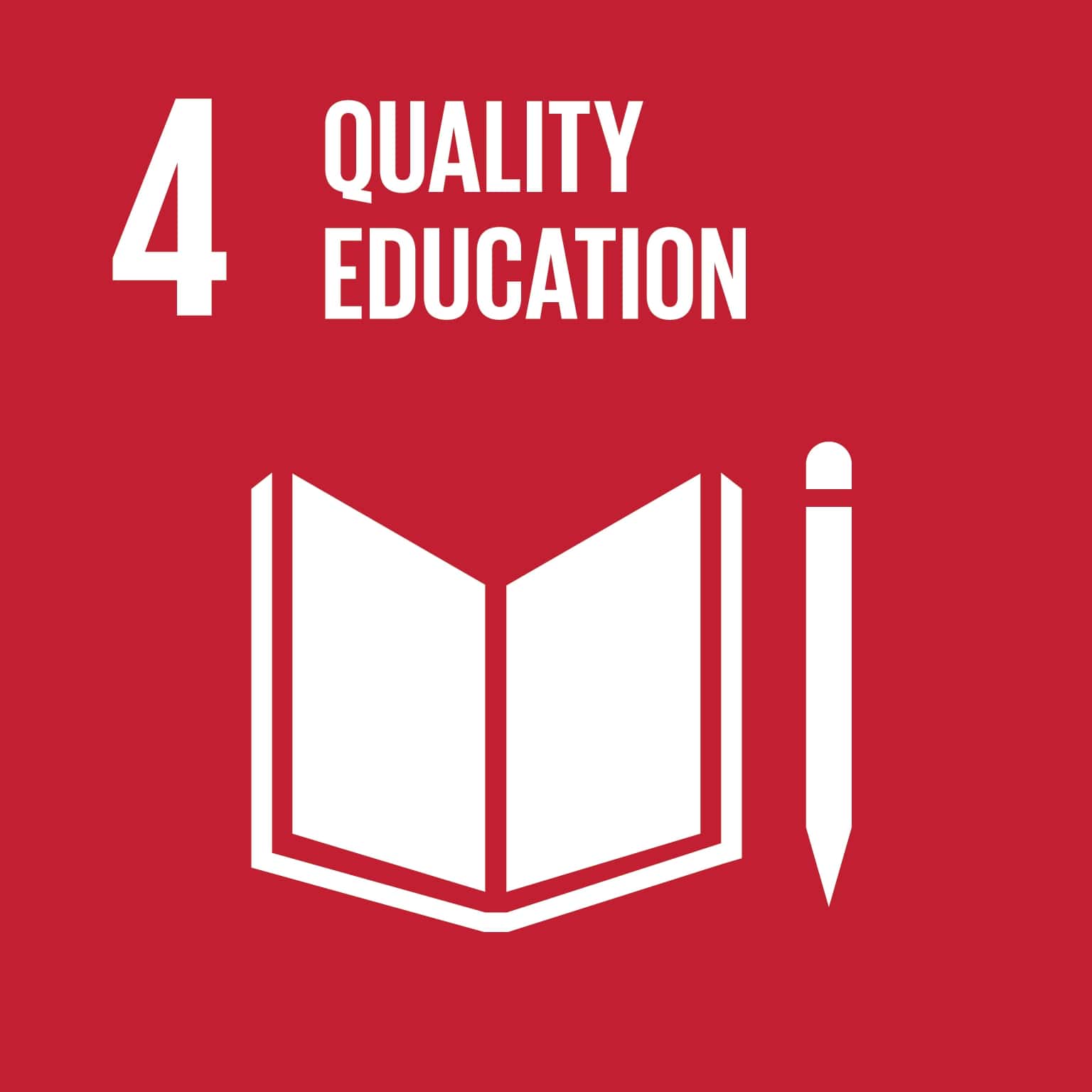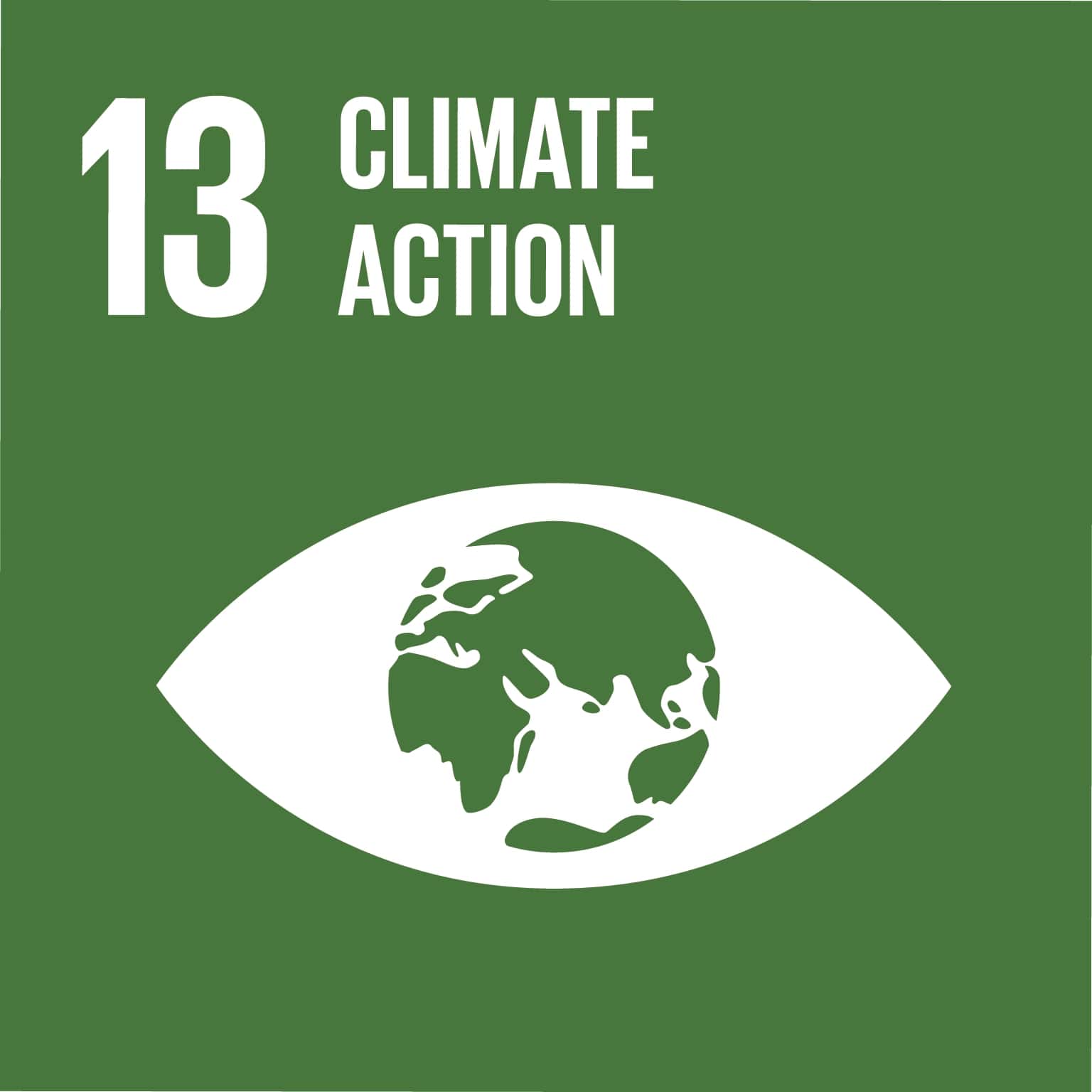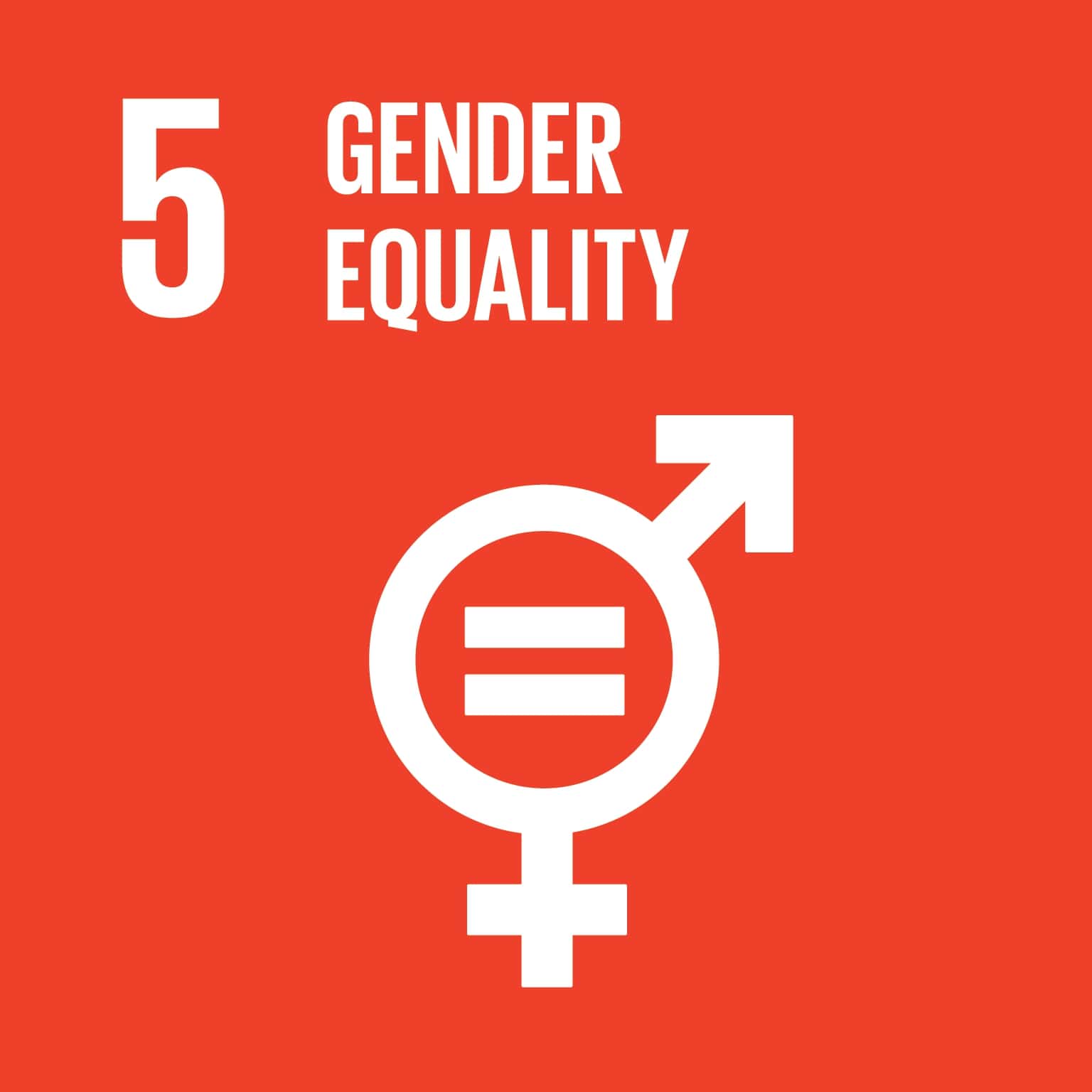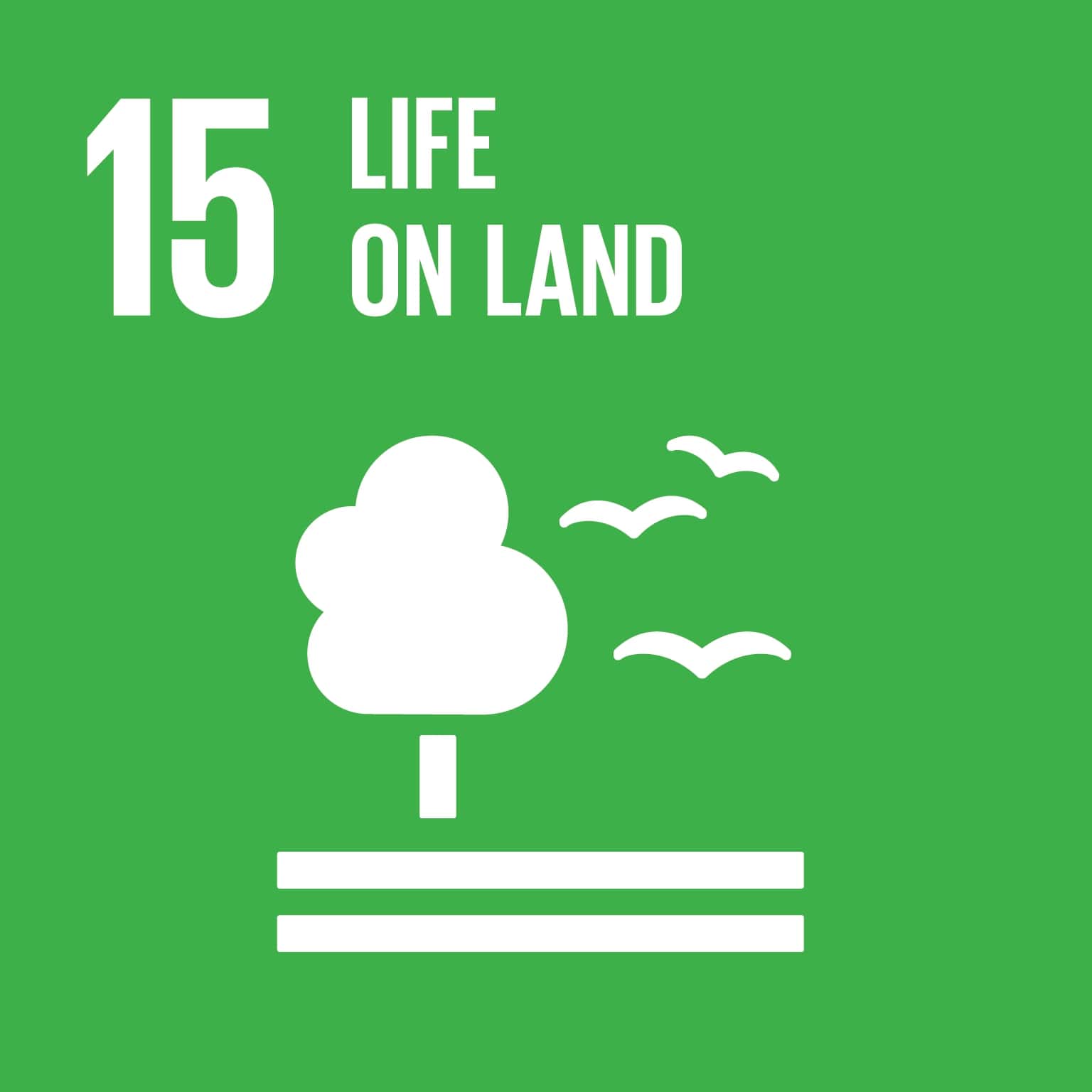 Our giving impacts are making a difference!