Marketing automation solutions are everywhere and new ones are popping up all the time. The availability of a myriad of marketing automation solution providers has put businesses in a quandary in deciding who can offer the best automation tool for their business's requirements. In this article, we explain nine things you need to consider when choosing your marketing automation solutions.
How To Choose a Marketing Automation Solution Checklist:
1. Availability of CRM Features– as your organistaion grows,  communication becomes more challenging. More people, more customers, more conversations and more staff means you need a robust Customer Relationship Management (CRM) system inside your marketing automation solution. You also need to determine inside this CRM, what information you need to be able to store for each contact and how you are going to "segment" your database in ways that make sense and that can be used effectively for marketing efforts. So ask the question: will the CRM feature allow for my needs? This is one important factor to be included in your marketing automation solution checklist
2. Availability Of Additional Integrations – Apart from CRM feature, there are several other tools you need for effective marketing. Therefore, we recommend making a list of all the necessary tools that MUST be integrated with the marketing automation solution and ask the provider if the solution it offers has them included. These may include your accounting system, your landing pages, website and an industry specific CRM you may already be using.
Download Your "4 Steps to Filling Your Appointment Book Without Having to Leave Your Office Again!" Checklist Now!
Enter your best details below:
[gravityform id="3″ title="false" description="false"]
Flexibility of Reporting – Even if the provider offers a great platform for marketing automation, finding the right reporting module can be a challenging task. Whether the reporting module is flexible enough to export custom reports or not, is an important question to drill down into.
Success Measurement – In addition to tracking and reporting, the ability of the marketing automation software to produce the results you want must be inquired before buying it. You should ask the automation provider about success metrics and ensure that they support metrics that you want and need.
5. Migration Plan – ask the details of the migration plan including the potential charges for additional resources on migrating from the rival marketing automation solution to the new one.  
Complete Cost Structure – It is important to ask every aspect of cost structure associated with implementation and training that is payable in exchange of marketing automation solution. Moreover, compare the cost structure of different automation solution providers before settling for one that meets your needs and your budget.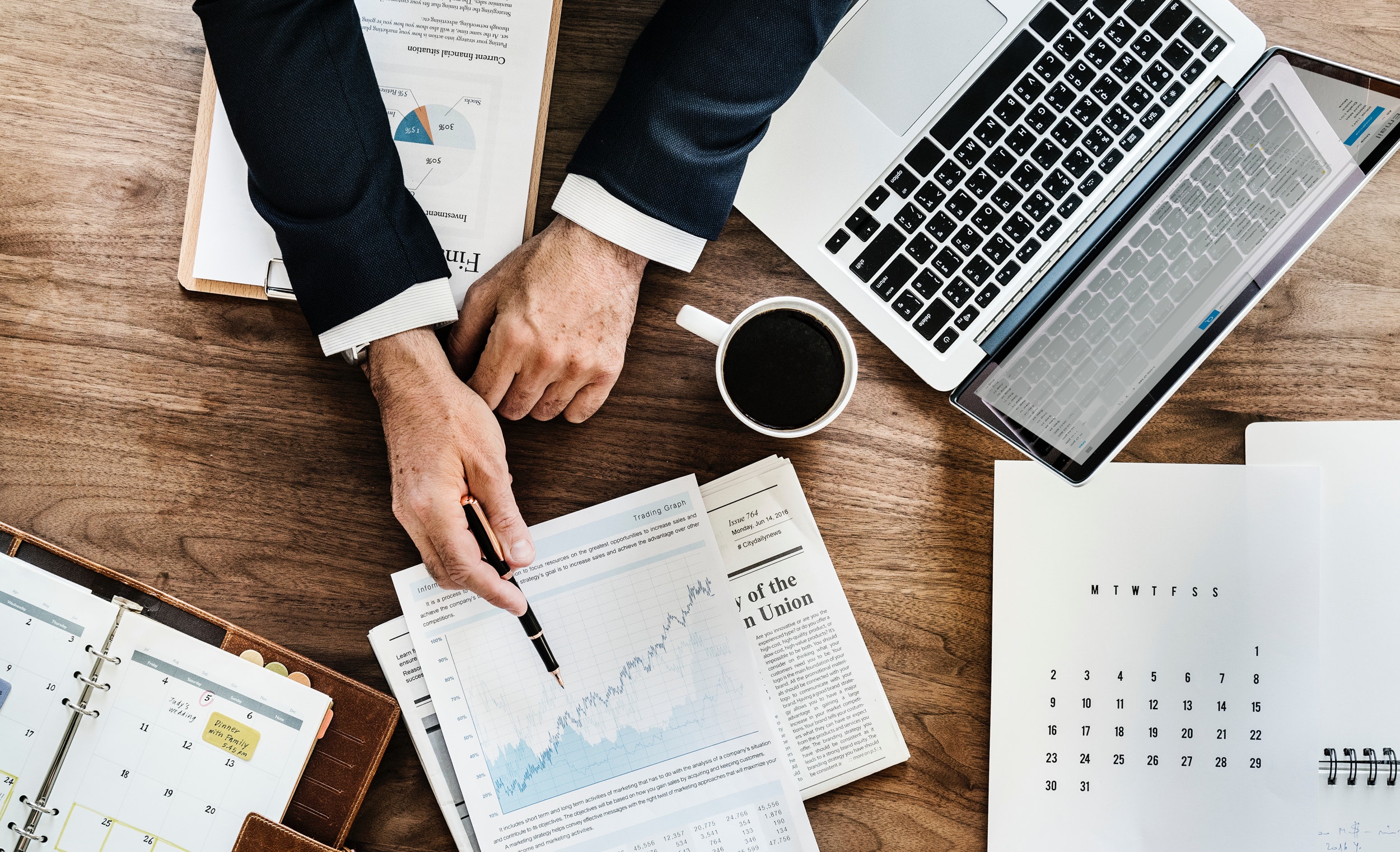 Availability of Support – there will be a number of people who will need top access the marketing automation software and they will have different queries regarding the components of the platform. You need to make sure, that the provider has a high level of support available At Short Notice, For Example Via Support Tickets.
Inclusion of Your Full Customer Lifecycle – Some providers only offer those marketing automation solutions, which solely focus on leads and prospects. True marketing automation is not just comprised of that, instead it deals with the entire customer lifecycle starting from unknown prospects to becoming brand-loyal customers. So, make sure your provider discusses the entire customer lifecycle with you before choosing your marketing automation solution. If they don't, there's a good chance it is not the right solution for you.
Finding the right marketing automation solution will make your life and business better. However if you choose the wrong solution you will have the opposite result. Makes sure you ask all the right questions and have everything well documented before you make your final decision on your marketing automation solution.
Want to know more information? Learn from the digital marketing experts! Contact us today.