Marketing Automation – Benefits for Small Business
Save Time
Save time by no longer repeating tasks or managing broken processes that consistently occur.
Increase Efficiency
Ensure that you are able to work on the tasks that matter the most whilst other processes are operating on autopilot.
Boost Conversions
Increase your opportunities to convert more customers by having meaningful conversations with the right people at the right time.
As a Small Business owner you know the value of your time and how little spare you have!
By utilising marketing automation for your business, you will be able to not only save your time but save your sanity as well!
Marketing automation technology such as Keap eliminates the need for small business owners to repeat the monotonous tasks and reduces human error. 
Remove wasted efforts and automate ongoing manual tasks for good to give you more time and less headaches.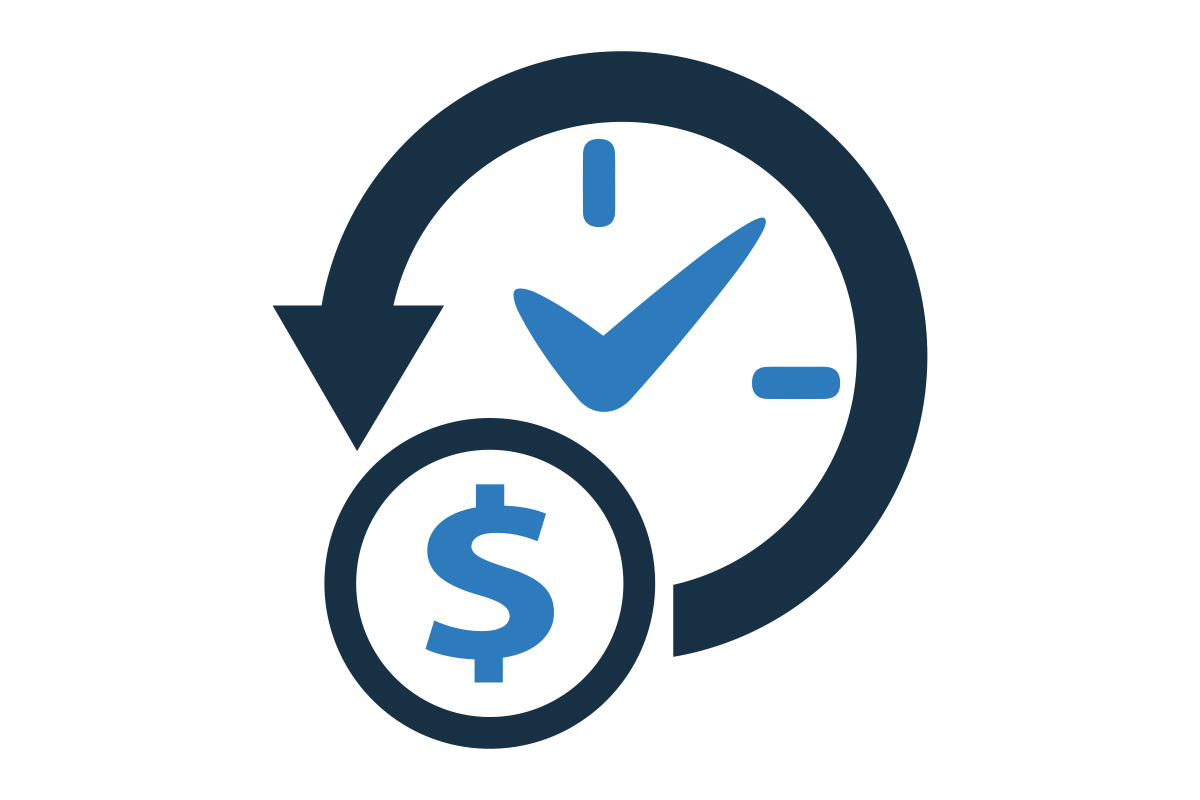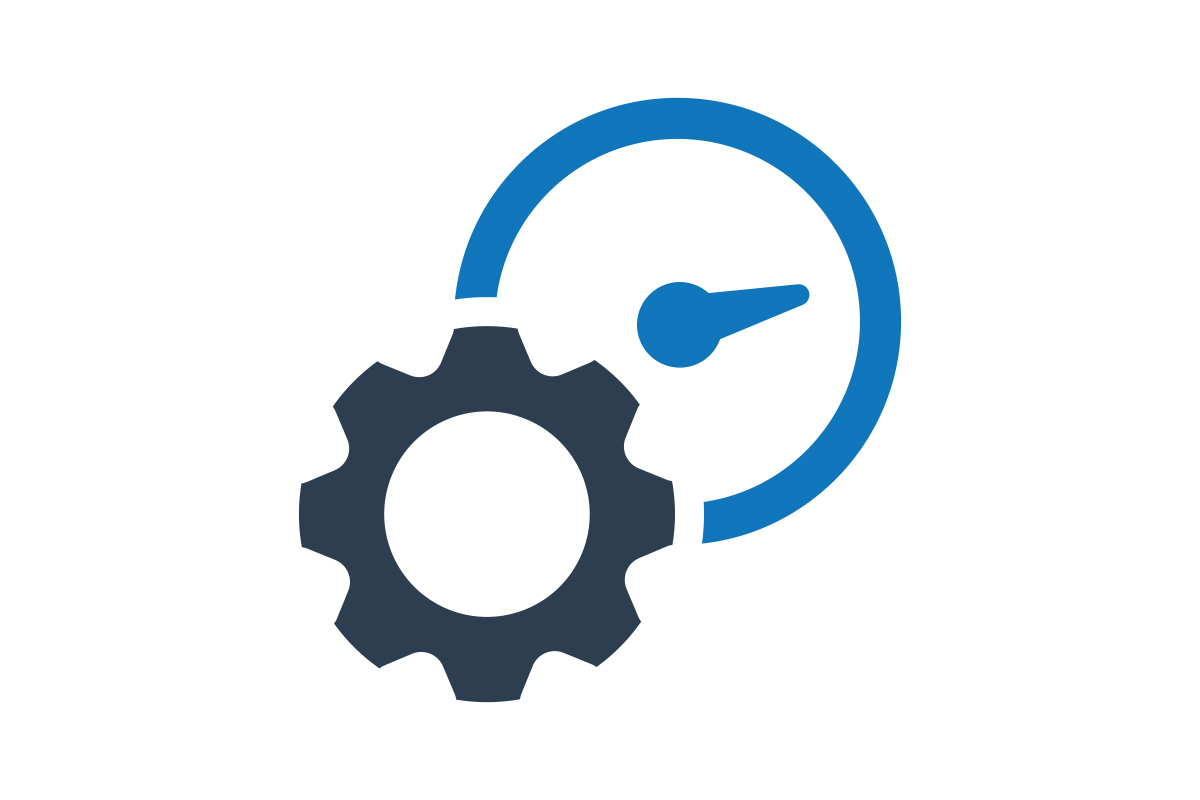 Being a small business you are focussed on helping people, and create a difference in their lives by offering the best possible services.
By utilising marketing automation for your small business, you will benefit from improved productivity and having systems and processes that bring you a result faster. Marketing Automation for small businesses also helps to eliminate errors that have a more chance of recurring when all the tasks are handled manually.
Book in your 'Marketing Automation For Small Business' Call on 1300 230 474 or use the booking form below to secure a place today.
Marketing Automation for small businesses helps you create more opportunities to have meaningful conversations with the right type of people at the right time. No more wasting time on people who have not been qualified prior to you spending time with them.
Use your marketing automation for small businesses process to qulaify every lead. We'll show you how.
We also know the importance of having your online marketing strategy being in alignment with your offline strategy. Using marketing automation to create those opportunities for more conversations.
With Marketing Automation for small businesses, watch your sales skyrocket!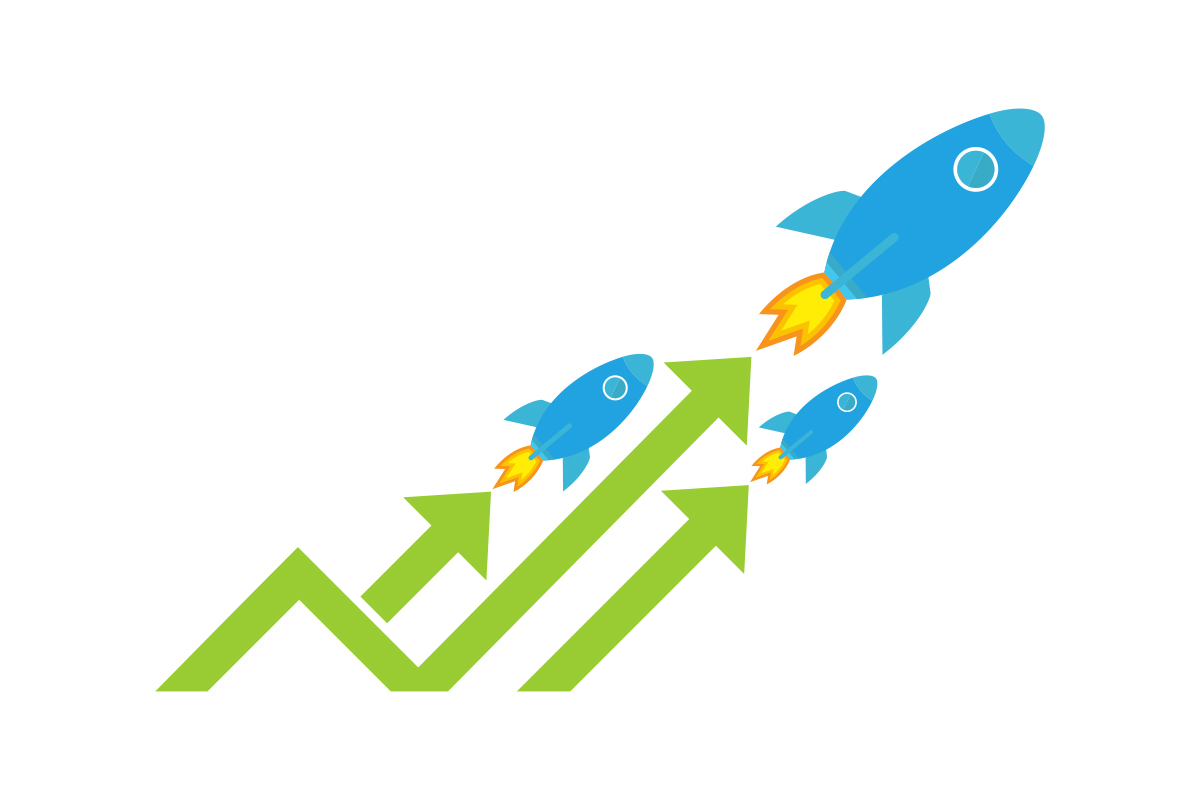 We use a unique customer-focussed process to ensure your sales and marketing automation gets the highest conversions and keeps your clients happy.
Marketing Automation for Small Businesses Services
SETUP AND IMPLEMENTATION
 OF MARKETING AUTOMATION for SMALL BUSINESSES
If you're new to Marketing Automation, we'll get you up and running quickly with complete setup and implementation. 
CLEANUP & MAXIMISE YOUR CURRENT MARKETING AUTOMATION
If you want to get the most from your small business marketing automation, we can do that, too, with spring clean, organisation of best practice segmentation and more.

CUSTOMISED REPORTING TOOLS

You need the info to make informed decisions. We've developed hundreds of custom CRM reporting tools for clients in all industries. Your important data is in there and we can pull it out and disply it exactly how you like it.
AUTOMATED SALES FUNNELS
 & LEAD SCORING
An automated sales funnel nurtures your customers through each stage of the sales process, warming up your cool leads and even letting you know which leads are hot. No need to waste time on the tyre kickers any more!
SALES PIPELINES THAT PRODUCE MORE EFFICIENT SALESPEOPLE
Do your salespeople spend too much time on gruntwork and not enough time in the field? Let us fix that with a custom sales pipeline. Marketing AUtomation can take care of tedious tasks that take your people away from data entry and to where they belong – in front of prospects!
EMAIL MARKETING CAMPAIGNS

Keep top of mind with your customers with email marketing campaigns. We do it all – from strategy to content to design to development.
 You'll be first in line when they are ready to purchase!
REDUCE SHOPPING CART ABANDONMENT
Using clear graphics, easy-to-use search features and recommended products, you'll see bigger purchases and less cart abandonment.

BUSINESS FLOW DEVELOPMENT

We'll discuss your business' pain points to see if we can find a way to fix them using Infusionsoft, Keap or Active Campaign. We'll strategise and then inplement the xact solution that works best for you.
DONE-FOR-YOU CAMPAIGNS

Businesses that use marketing automation see a 451% increase in qualified leads – but coming up with all that content can be challenging. Our Done-For-You Campaigns provide all the content you need.
CUSTOM API INTEGRATIONS

Need your CRM to talk to your other systems? It's easy! Our expert developers can connect all your favorite softwares to your account. for seamless business activities and reporting.
PERSONAL COACHING

Want to do it yourself? Let our coaches be your solution. Your personal Marketing Automation coach acts as your mentor, strategist, trainer, and more! You'll be an expert in marketing automation for small businesses in no time!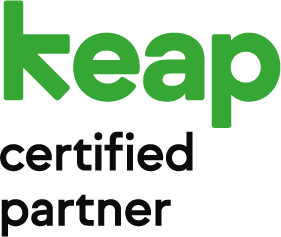 Book Your Complimentary Call Now!