Your time is precious.
Get your day back with your Infusionsoft Consultant Gold Coast and Brisbane, Success Wizards.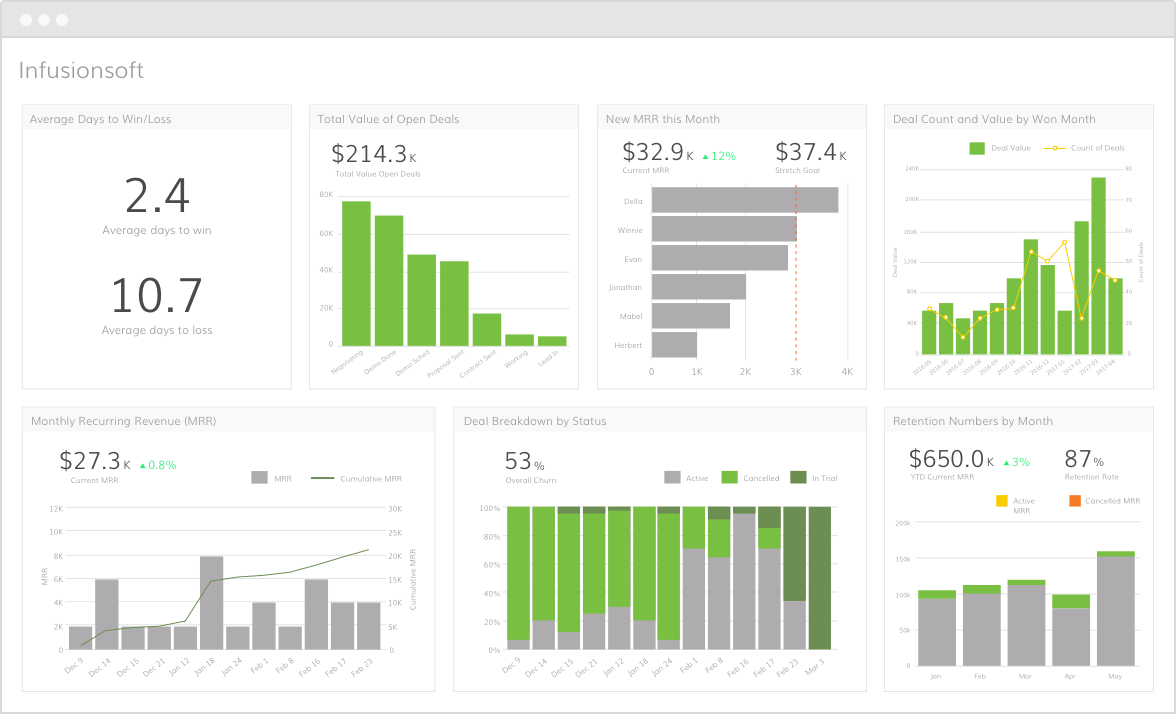 Infusionsoft Marketing Automation
In today's modern marketing industry, any SME owner will tell you that you can't expect to do every task needed to make your business run smoothly, and still have time left to grow your business. The answer for many business owners is implementing marketing automation that provides excellent lead conversion, sales and automated follow up solutions.
Here are the benefits you can expect from implementing marketing automation:
Easily identify and capture leads

Improve your conversion rates with perfectly tailored contact solutions

Integrate hassle-free e-Commerce capabilities onto your website

Enjoy a birds-eye view over the sales process, with the power to make changes quickly and efficiently

Save time with both sales and marketing automation solutions

Get access to any information from anywhere, at any time
A casual search on the internet will show that there are various marketing automation solutions available. It can be overwhelming. We have had 10+ years of experience as an Infusionsoft Consultant Gold Coast and Brisbane, Australia. Infusionsoft is an automated marketing and CRM platform that has proven time and time again that it offers incredible marketing automation opportunities for SMEs.
Infusionsoft Consultant
Gold Coast & Brisbane, Australia
When we implement Infusionsoft, you can rest assured that the implementation process will be a hassle-free one, and when we're finished, you will have an Infusionsoft automated marketing platform that will be tailored to your specific business needs. This is because:
Success Wizards, based on the Gold Coast, was the first company in Australia to become a certified partner of Infusionsoft.
As an Infusionsoft Consultant Gold Coast and Brisbane with 10+ years experience, we are the most experienced Infusionsoft Consultant Agency in Australia; well located to help your small business.
We know how to keep you abreast of change
We are proud of being Infusionsoft experts for the past decade, which allows us to give you expert tips and application tricks when working with the software, and that the implementation into your existing systems and processes are tailored to suit your exact needs.
We make sure you become an expert
We don't believe in providing you with marketing automation software and then just leaving you to struggle with getting it to work. When you implement the software, we'll make sure that you have all the training you need.  As an Infusionsoft Consultant Gold Coast and Brisbane, we are well located to always be on hand to help you with any problems, should they arise.
If you have any questions or concerns about implementing Infusionsoft marketing automation for your business, why not let us know, and we'll be in touch as soon as possible to point you in the right direction.
"There is no wrong time to do the right thing."