Let Our Lead Generation Services Transform Potential Customers Into The Real Thing
Lead magnets are an incredibly effective tool to re-engage an existing audience, or create one that has interest in your business and its products or services.
That is, if you get it right. At Success Wizards, we pride ourselves in providing our clients with lead generation services that see them succeed every time, and here's how we'll do it for your business:
Made To Draw Customers In
When you use our Lead Generation services, you get lead magnets that are expertly written and edited, and laid out to catch the attention of as many people as possible.
This means that with a professionally produced lead magnet, your will be giving your customers something of value, that will make your brand first in their minds.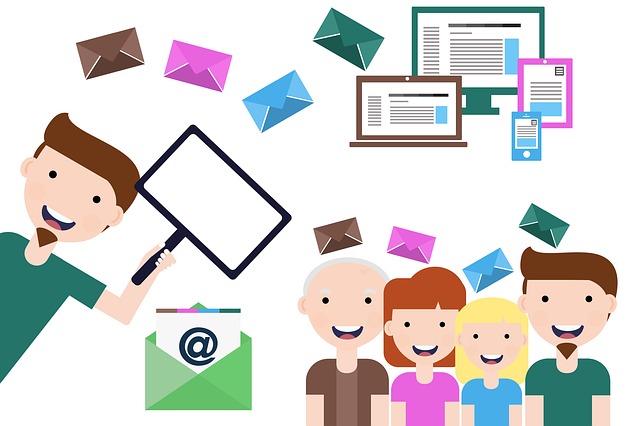 Make Them Understand Why You're The Best
As we said above, value is the driving force behind a lead magnet. We ensure that your offering resonates with your audience and provides them something they don't ever want to say "no" to.
So, get ready for a great brainstorm, where we help uncover the best possible lead magnet offering for your next wave of potential clients.
Let Them Convert Into Sales
We have developed some of the best ways that help ensure that your brilliant new lead magnet helps to convert your potential customers into the real thing. Now, don't think that we have a general approach we apply to all our clients.
In fact, we have general principles that we apply to your unique needs and circumstances, so you attract your customers your way.
We have two main objectives when we create lead magnets for our clients:
Your lead magnets must always attract the right audience
It has to create a compelling reason for people to purchase from you
We pride ourselves in creating the best possible lead magnets for a wide range of clients across various industries, which means that whatever it is you do, we can help you get interested, ready-to-engage leads.
Now is your chance to have one of the best lead generation campaigns ever.
Give us a call, and let's get the ball rolling!
"There is no wrong time to do the right thing."