The Journey Your Customer Travels Along Starts With Your Website… So it Needs to be Expertly Crafted
Your business's website is one of the first places a prospective customer goes to in order to find out more about you.  Therefore it is one of the most important assets of all your digital marketing platforms. This is the first opportunity you have to properly convey your message, your purpose, and to attract your Ideal Customer to your business in the best possible way.
As you know, when it comes to a first business meeting, or a date; first impressions count! Online you have less than 3 seconds to make that first impression count! By ensuring your website journey is properly crafted and laid out, you can take your lead or prospect on a journey that has no gaps and creates the best possible outcome.
Custom Design Based On Your Branding
We know your business deserves to be presented in the best light. That's why we don't have a set formula for creating a website, leaving you with something you're not proud of. Nor are our websites 'templates' or based on a 'cookie-cutter' approach like many other large web development companies (who focus on profits not outcome).
We focus on your businesses goals, your Customer Journey, and most importantly your Branding Guidelines. Once you have identified all of these key elements, then our web design and development services are completely focused on building the optimal journey for your customers and ensuring that your website is one you are proud of.
We will also ensure that the end result is geared towards being as SEO friendly as possible. This makes sure that as many people as possible who are searching for your services, find you.
More than half of all internet users access the web from their mobile devices. Which means that if your website isn't optimised for both mobile and desktop browsers, you're making it difficult for a lot of people to access your page. This means they will immediately move on to your competitors.
We'll ensure that your website is developed to display at its best on any platform, which means that your visitors will want to stay.
Conversion Rate Optimisation Principles
Even the most beautiful and responsive website will not provide you with the conversions you need if it's not designed in a way that will accommodate visitors. For that reason, we design all our websites with Conversion Rate Optimisation principles, which dictate how to give visitors great experiences on your website, and focuses on optimising the following:
Optimising category structures and navigation
Accounting for spelling search variations
Make sure that visitors can easily find pricing, notifications, and important date information
Removing duplicate details requests and prefill fields, and clearly showing optional and mandatory fields
Integrating Facebook Connect, and other social media platform integrations
Getting rid of any 404 and error pages
Enabling image scaling, optimisation, and compression
Your new website should ensure that your business has no hang ups or delays in your day-to-day operations. To ensure you hit the digital ground running, we will sit with you to ensure that any content management systems, or other system integration needs of your business fit in seamlessly with your new site.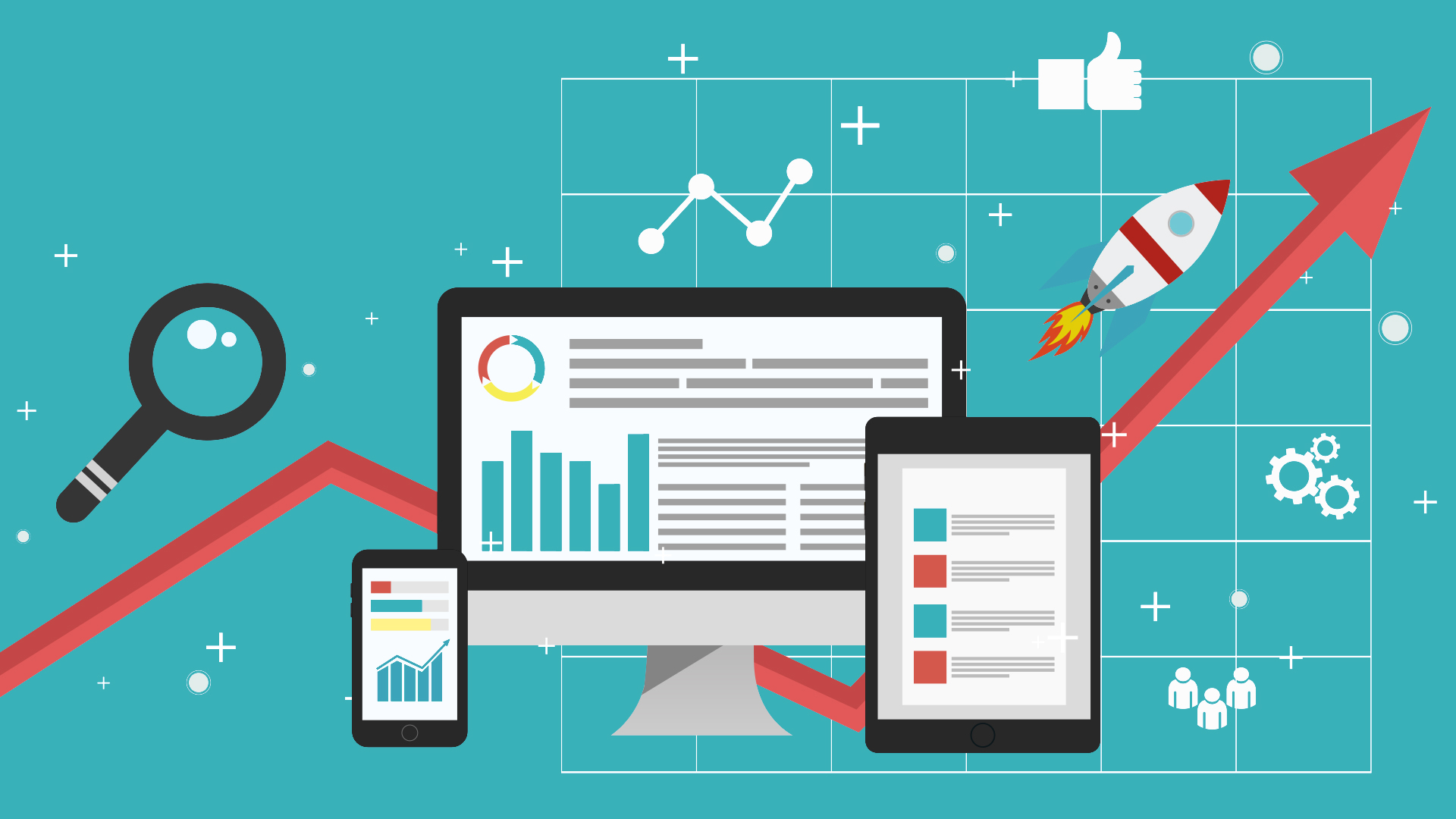 Here's where you can begin…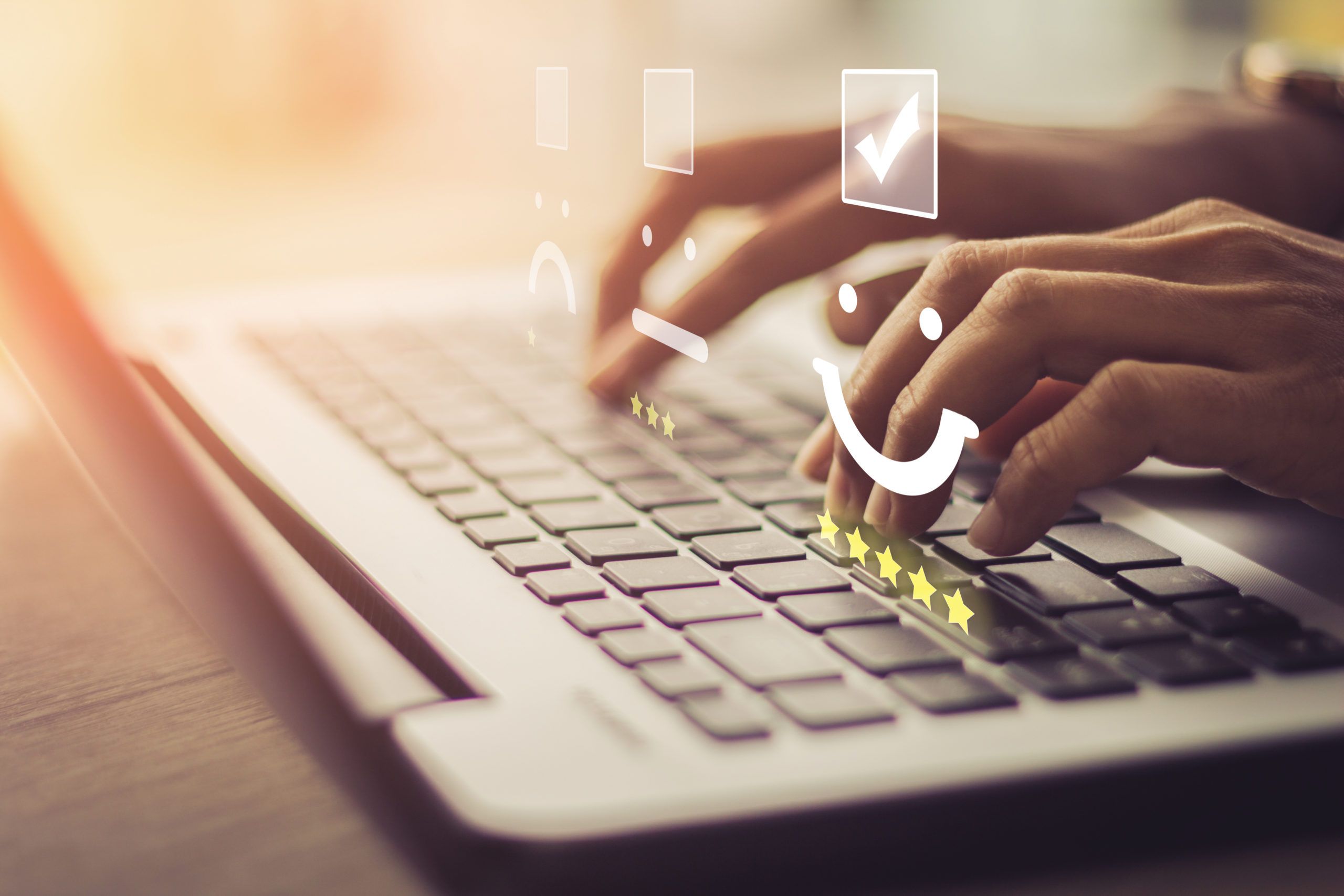 We've been doing customer journey mapping for over sixteen years, for all sizes of businesses from corporate to small businesses.
We begin with undertaking a Customer Journey Marketing Audit to identify where the current gaps are in your entire Digital Marketing process and to identify your priorities. Then, as digital marketing consultant, we will give you the list of priority action steps along with a strategy for developing your Ideal Customer Journey.
From there, we can automate up to 80% of the entire process without affecting the experience a customer has with you.
To book in your complimentary Customer Journey Marketing Audit, click this link here now.
"There is no wrong time to do the right thing."